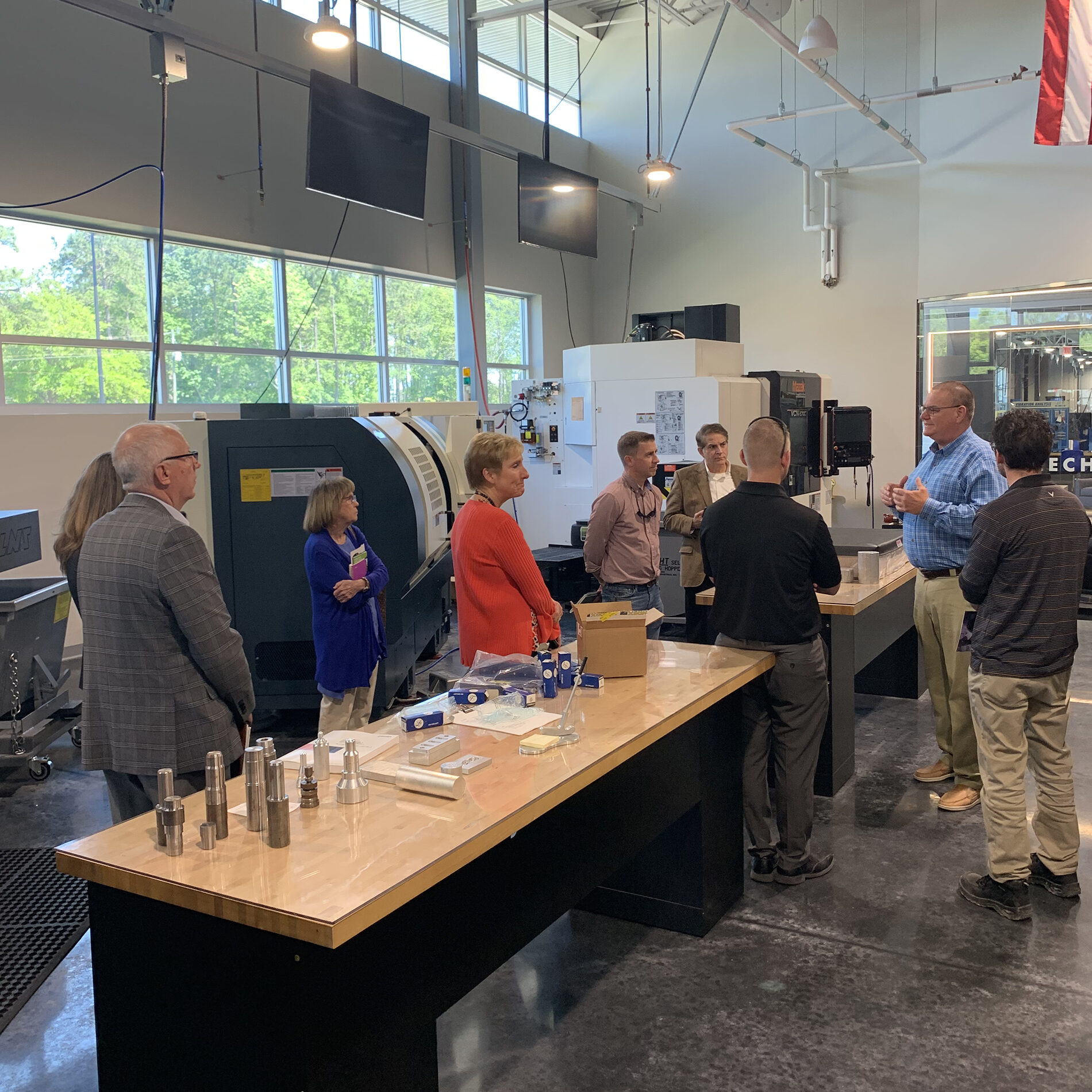 We are a non-profit organization filled with individuals and businesses that are driven to make an impact on the future of Georgetown County.  As we grow, we welcome new investors that support our mission to advance job growth and foster economic prosperity. The Alliance achieves this mission through initiatives that facilitate the advancement of community and economic development that align Georgetown County for future success. By supporting the attraction of new business and nurturing the expansion and retention of existing businesses, we are focused on growing the economic benefit to the County.  Above all, we work to improve the quality of life for those that call Georgetown home. 
The mission of the Alliance for Economic Development for Georgetown is to support and promote the economic development efforts of Georgetown County to ensure future prosperity for the County, its businesses, and for its citizens.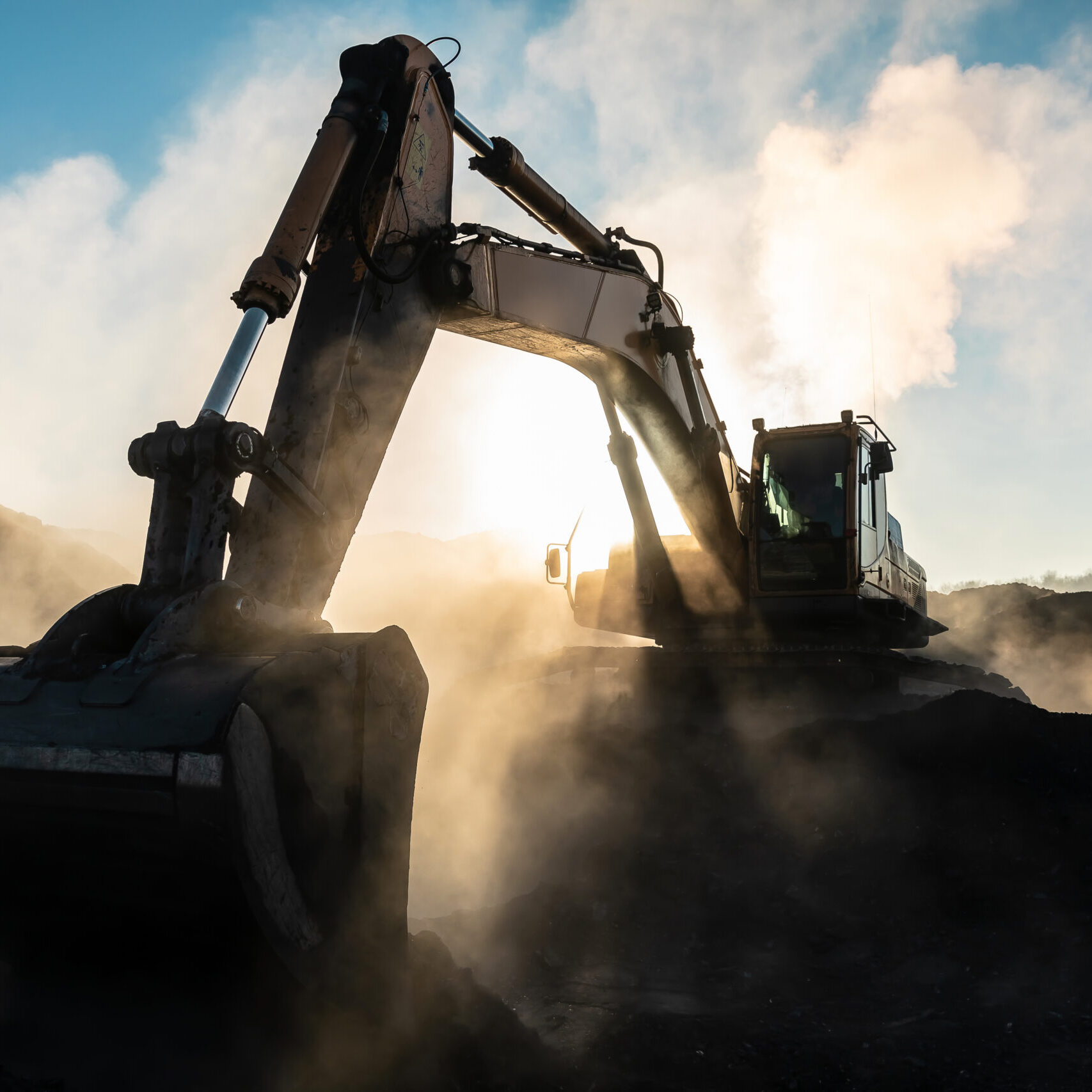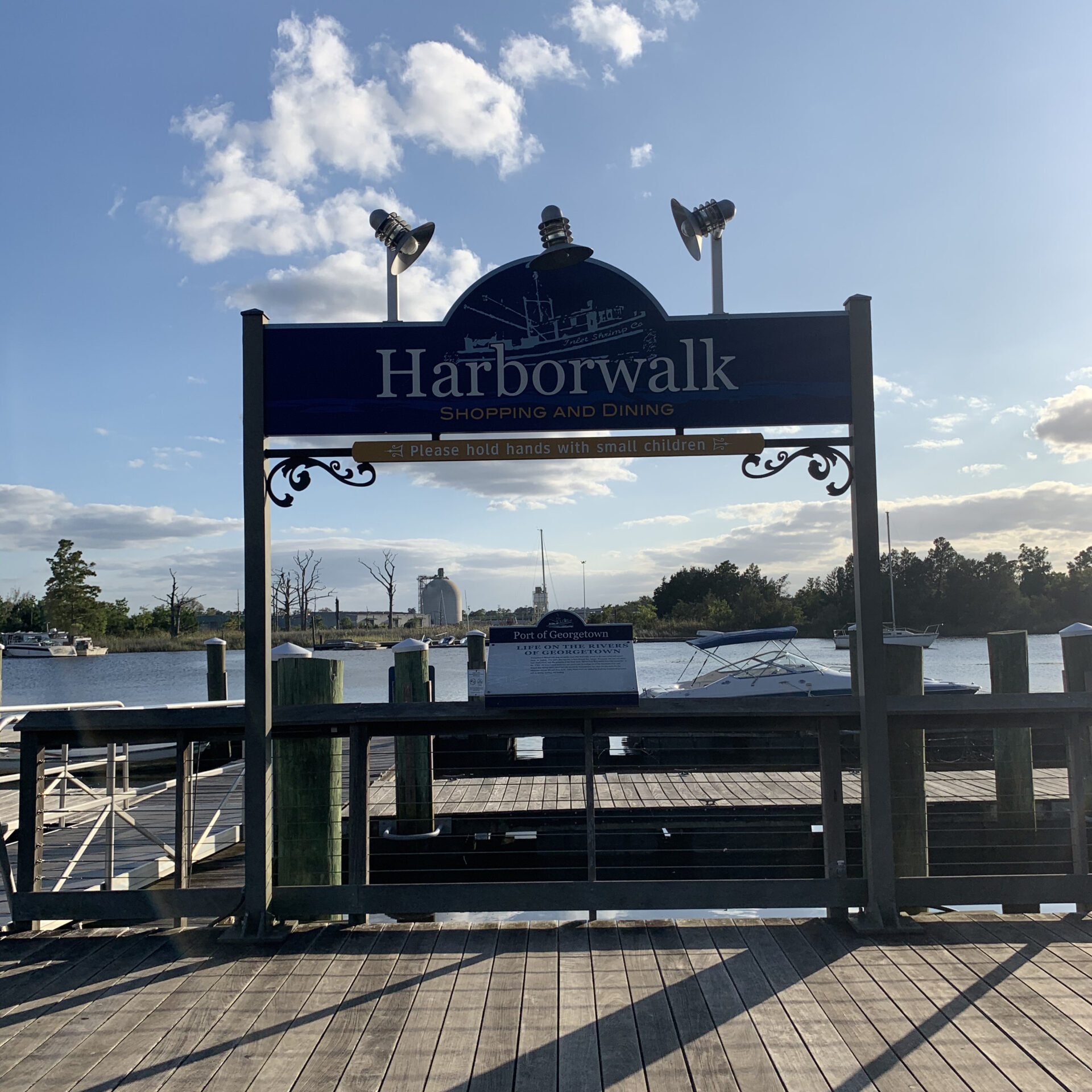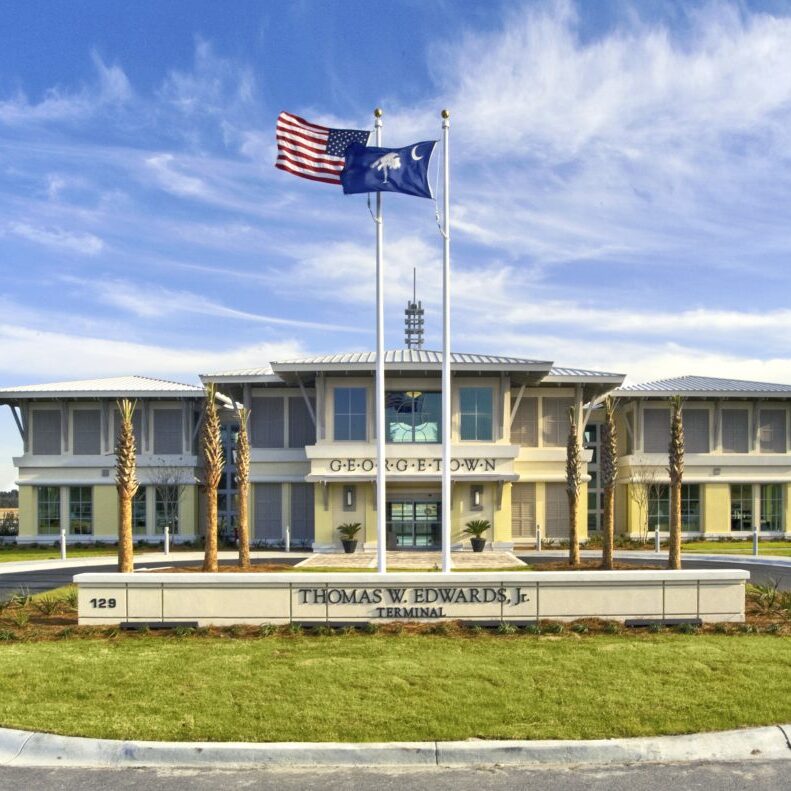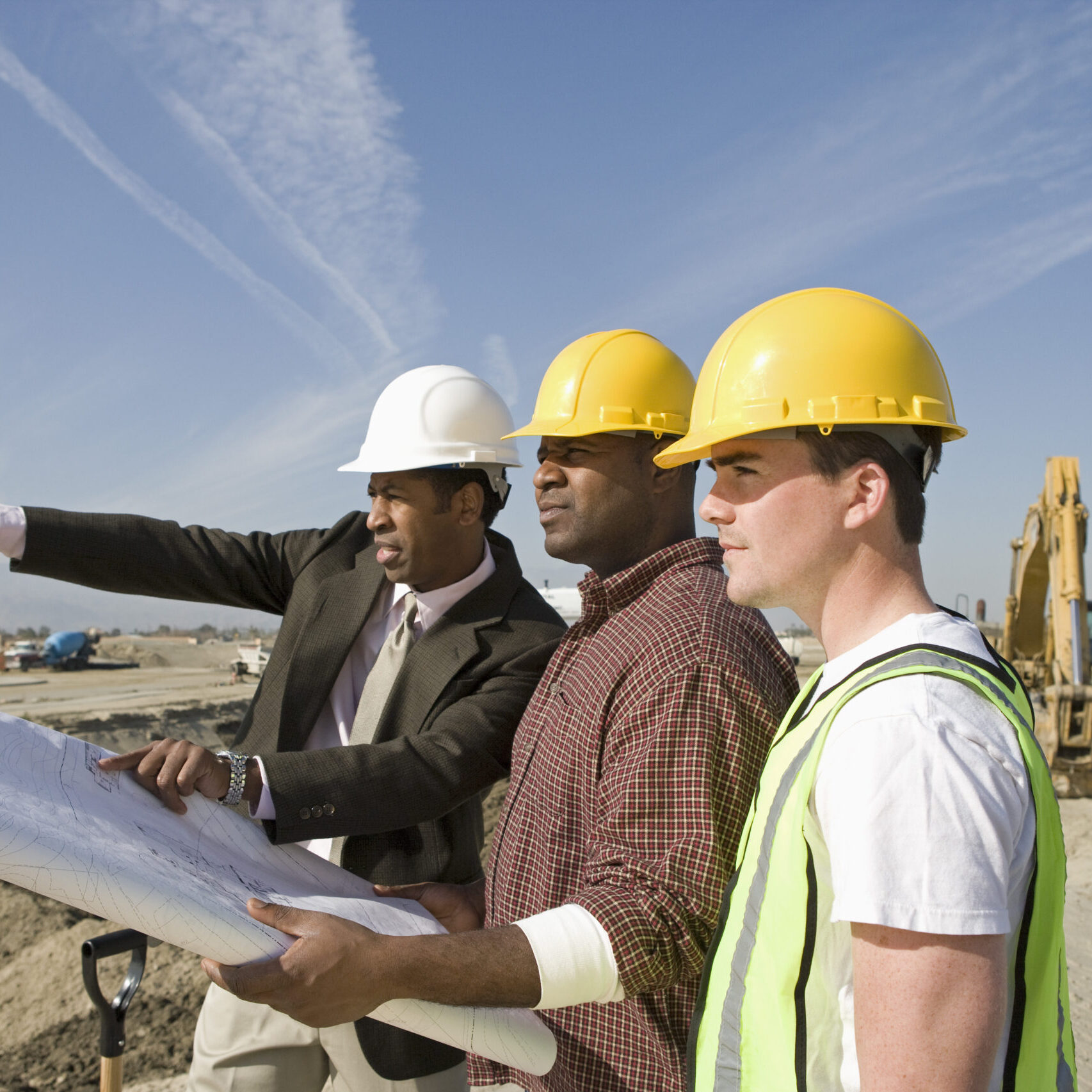 Why Invest in the Alliance?
Invest in the future of Georgetown County

Engage in economic development efforts that build a strong foundation for growth

Support the creation of high-value jobs and opportunities

Help expand and diversify the local tax base
Promote education and workforce development to ensure future opportunities for our graduates

Network with industry and community leaders

Be part of a comprehensive investor list for submission
to prospects

Connect with like-minded community members
Board eligible at this level.